Houston Barricade provides competitively priced, high-quality traffic control products to Houston and the surrounding areas. We also offer both the best and safest traffic control services around! The following information contains standard signs, traffic product links, Houston links, work zone videos, and Houston Barricade forms that we have found useful. We have also featured a product of the month to help highlight some of our inventory! Please contact us for any other information you may need.
WATER BARRIERS - SIGNS - BARRELS - CONES - CROWD CONTROL - STANCHIONS - ARROW BOARDS - VESTS - STOP/SLOW - LIGHTS - POSTS - FLAGS - SANDBAGS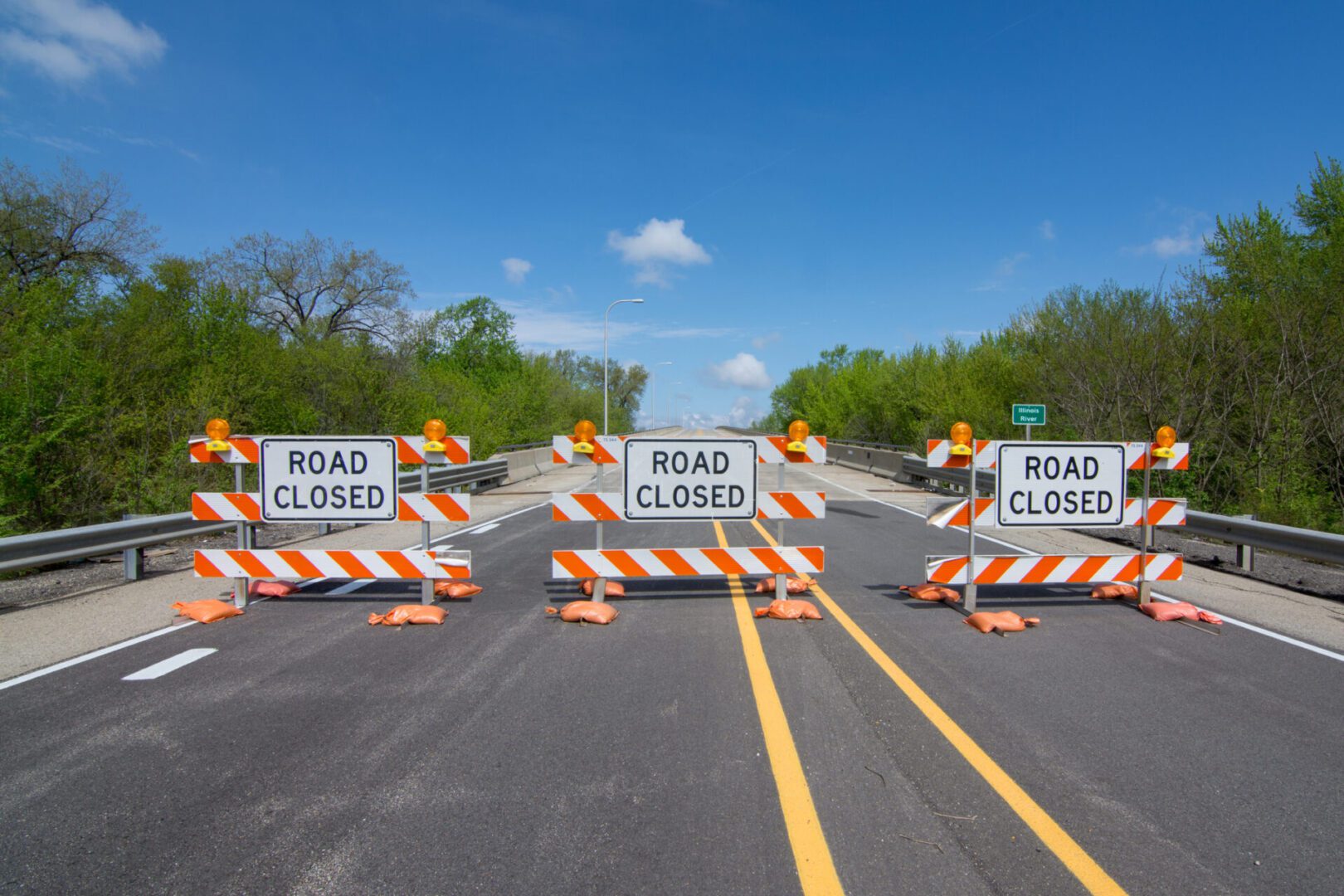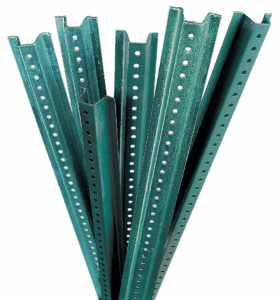 Green U Channel Sign Post
Color: Green
Height: 6ft
Width: 3/8
Material: Steel
Fast, easy installation using conventional tools.
Engineered with a patented, ribbed back design that allows sign mounting on both the front and back of the post.
Contact Houston Barricade Today to Purchase Or Rent Your Water-filled Barriers!
HOUSTON FAMILY OWNED
AND OPERATED