Houston Barricade rents a variety of products to the surrounding Houston area. We have the lowest prices around! All rental items are available in both large and small quantities and for any length of time. Delivery, setup, and pick-up can be provided, as well. We do our best to provide the necessary rental items for our customers, so give us a call at (713) 742-8722 if we can add anything to our list.
Need Pricing or a Quote on Your Rental?
Email Us at [email protected]​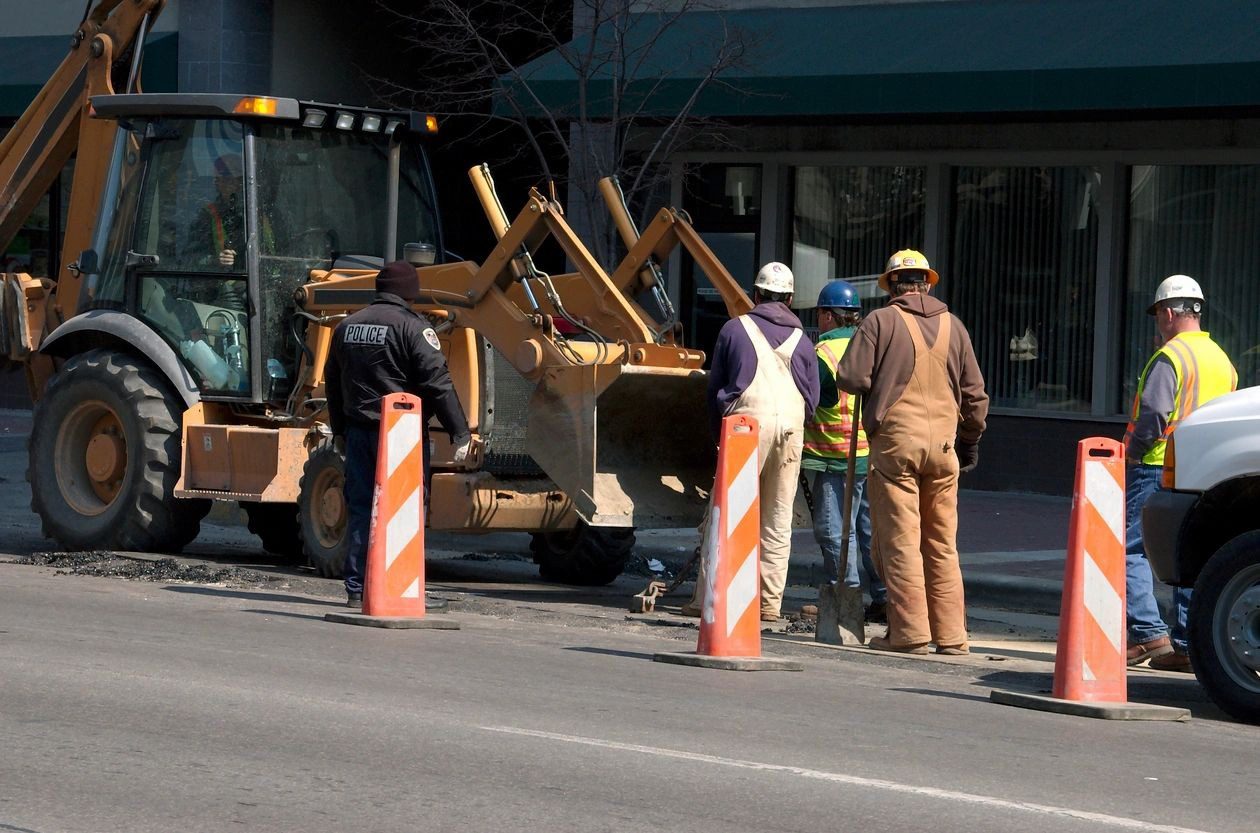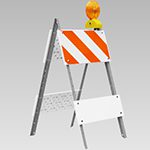 TYPE I A-FRAME BARRICADES
Plastic Reflective Folding Barricade, Galvanized Steel Legs (Lights and Sidewalk Closed Signs Available)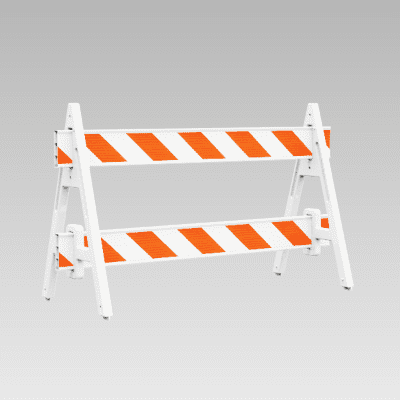 TYPE II BARRICADES
Sawhorse barricade, 2 double sided reflective boards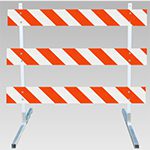 TYPE III BARRICADES
Double Sided Reflective Plastic Boards, Plastic Square Uprights, Perforated Steel Square Feet (Sandbags and Lights Available)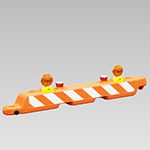 AIRPORT BARRIERS
Low Profile Interlocking Airport Barricade (Flag and Red Solar Screw-In Lights Available)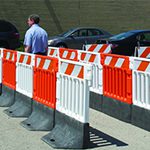 STRONGWALL BARRICADES
PAR Barricade, Meets ADA and MUTCD Standards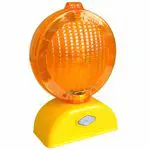 BARRICADE LIGHTS
Solar or battery powered Red or Amber Solar & Battery-Operated Barricade Light

CROWD CONTROL
Steel barricades, metal barriers, event barricades.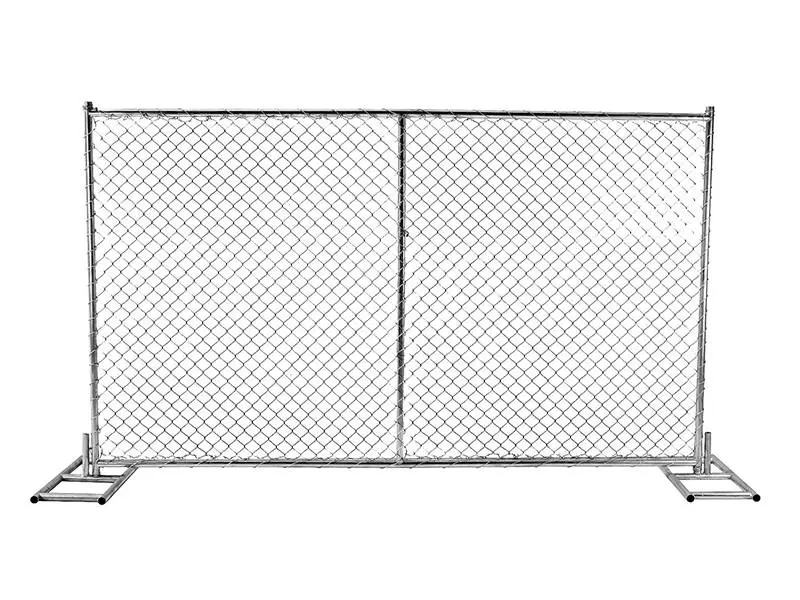 Fence Panel
Temporary 12'x6' and 6'x4' Chain Link Fence Panels, (Fence Screen, Brackets & Sandbags Available)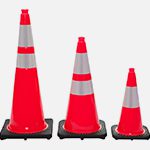 TRAFFIC CONES
18" or 28" safety cones available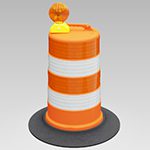 TRAFFIC BARRELS
H/I, 40lb. base or tire ring, chevrons and lights available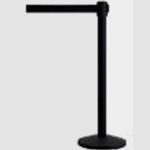 STANCHIONS
Retractable Belt, Chain and Post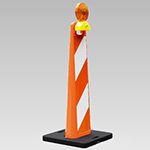 VERTICAL PANELS
40" H/I Reflective Double Sided, 20lb. or 30lb. rubber base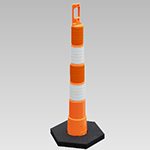 NAVICADE GRABBER CONES
42" reflective, 16lb. or 30lb. base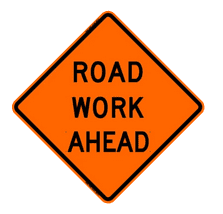 TEMPORARY SIGNS
Temporary workzone signs, advance warning signs, stop signs, speed limit signs, vinyl signs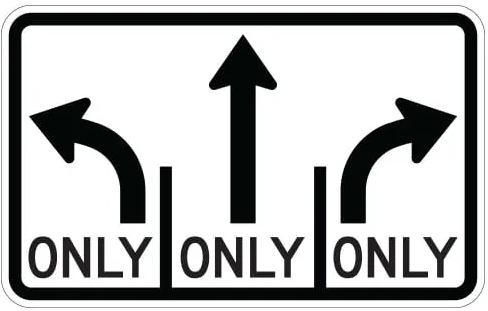 WORK ZONE SIGNS
MUTCD, construction signs, road work signs, custom signs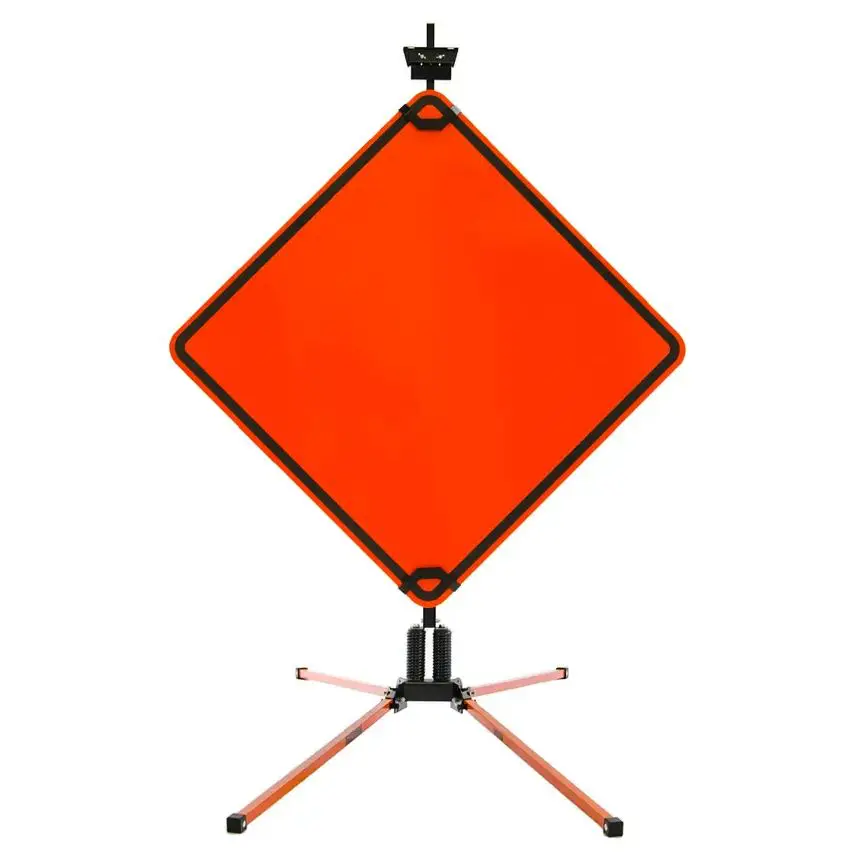 SIGN STANDS
Portable sign stands, roll-up sign stands, rigid sign stands, t-legs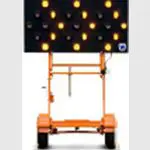 ARROW BOARDS
Solar Powered Towable Arrowboard with 15 Light Display Panel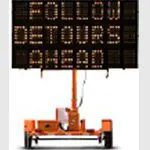 ELECTRONIC
MESSAGE BOARDS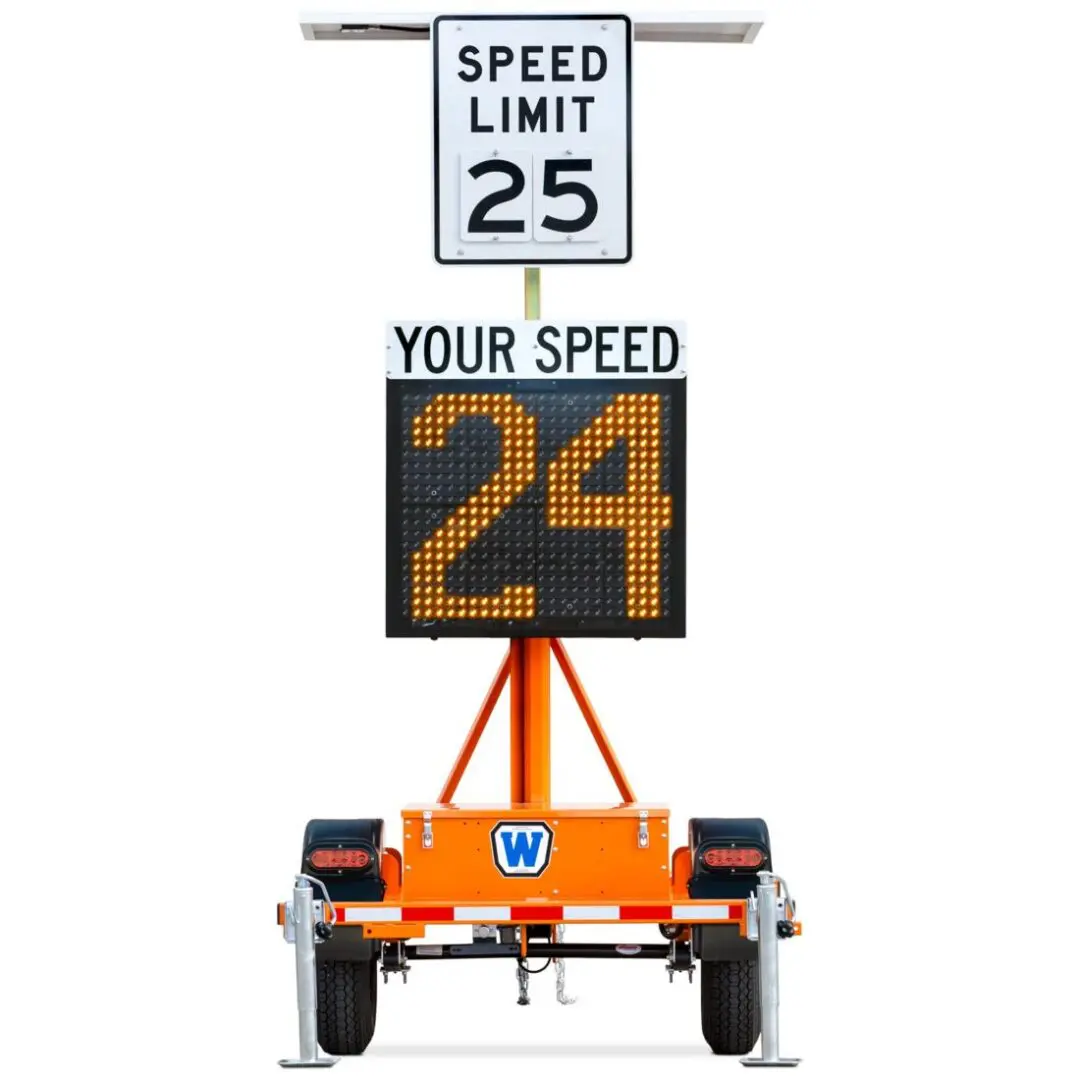 RADAR TRAILERS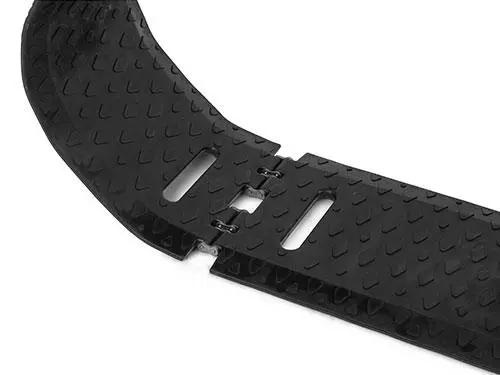 RUMBLE STRIPS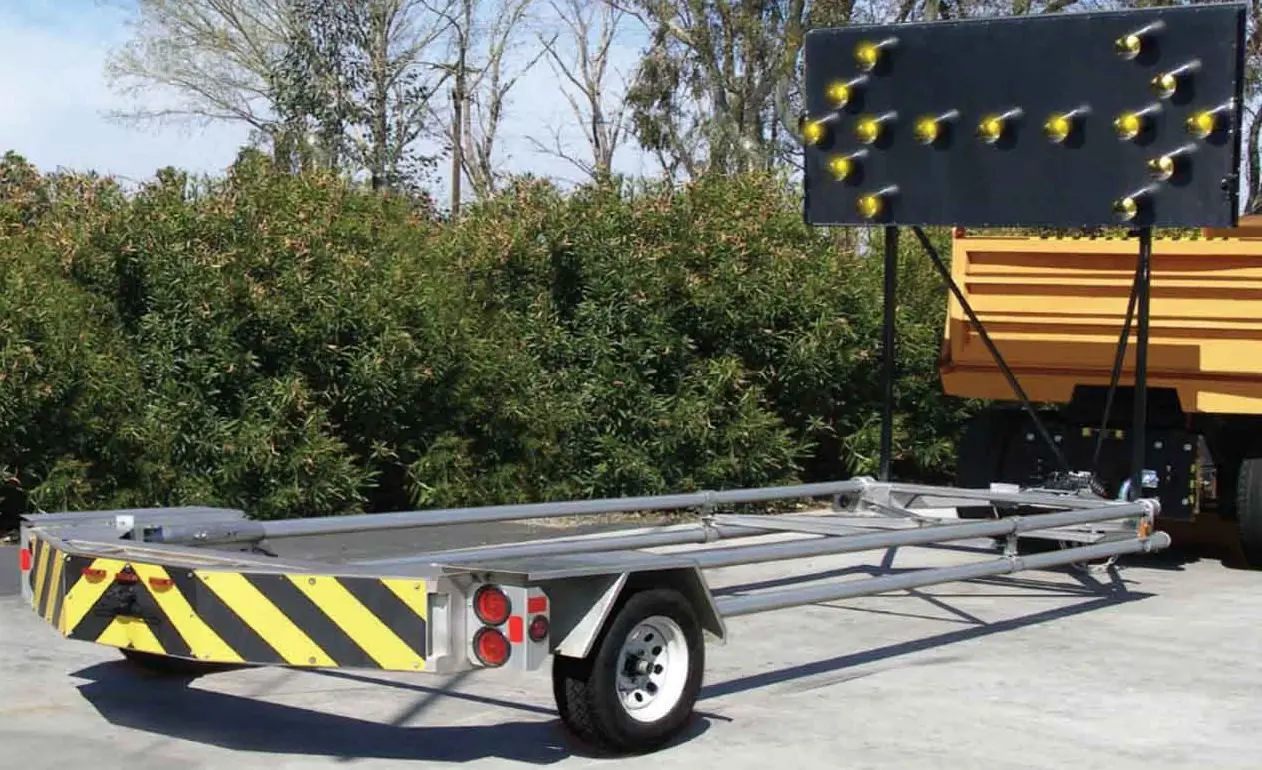 TMA/CRASH TRAILER
TMA/Towable Crash Trailer
HOUSTON FAMILY OWNED
AND OPERATED