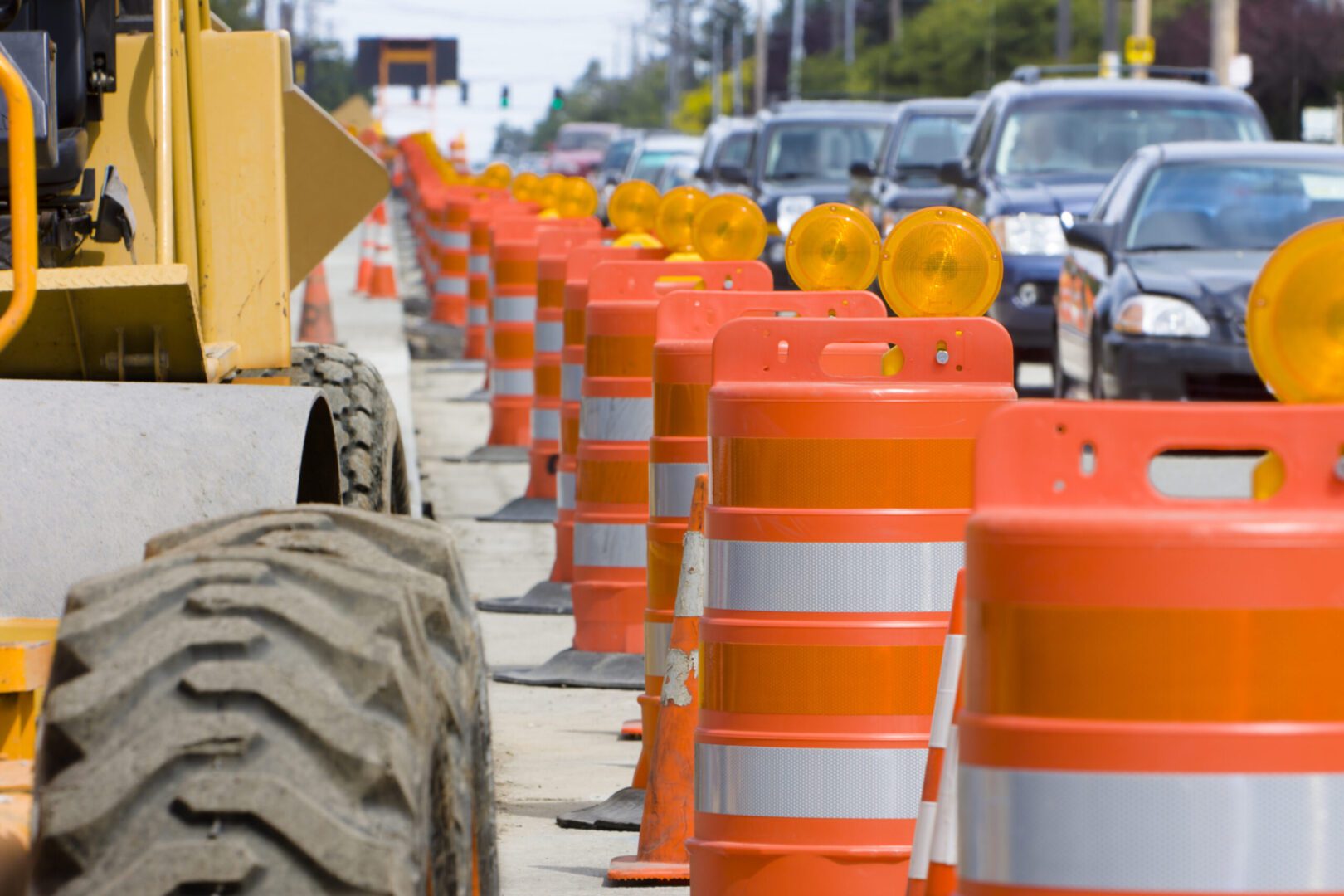 Selling And Renting Barricades
Since 2004

Houston Barricade rents and sells a variety of work zone products that are needed to keep your workers and the public safe. Whether you are on freeways, roadways, construction sites, city streets, crowded events, or parking lots, we have the supplies for you. If we don't have your item in stock, chances are we can help you locate it. Please visit our products page for a selection of our items.
Houston Barricade is a family-owned and operated business serving both large and small companies. We have been serving Houston, Beaumont, Galveston, Austin, College Station, Dallas, Ft. Worth, and other Southeast Texas areas since 2004. We are now shipping to a wide variety of locations!
Please don't forget we also offer services including striping, on-site delivery, setups, sign installations, car stops, speed bumps, dead-end barricades, and many others.
While viewing our website, please remember we are constantly looking for items to add to our inventory and services to provide for you. Houston Barricade would like to thank you for taking the time to visit our website and hope that you feel free to call us at 713-742-8722 with any questions or suggestions you might have.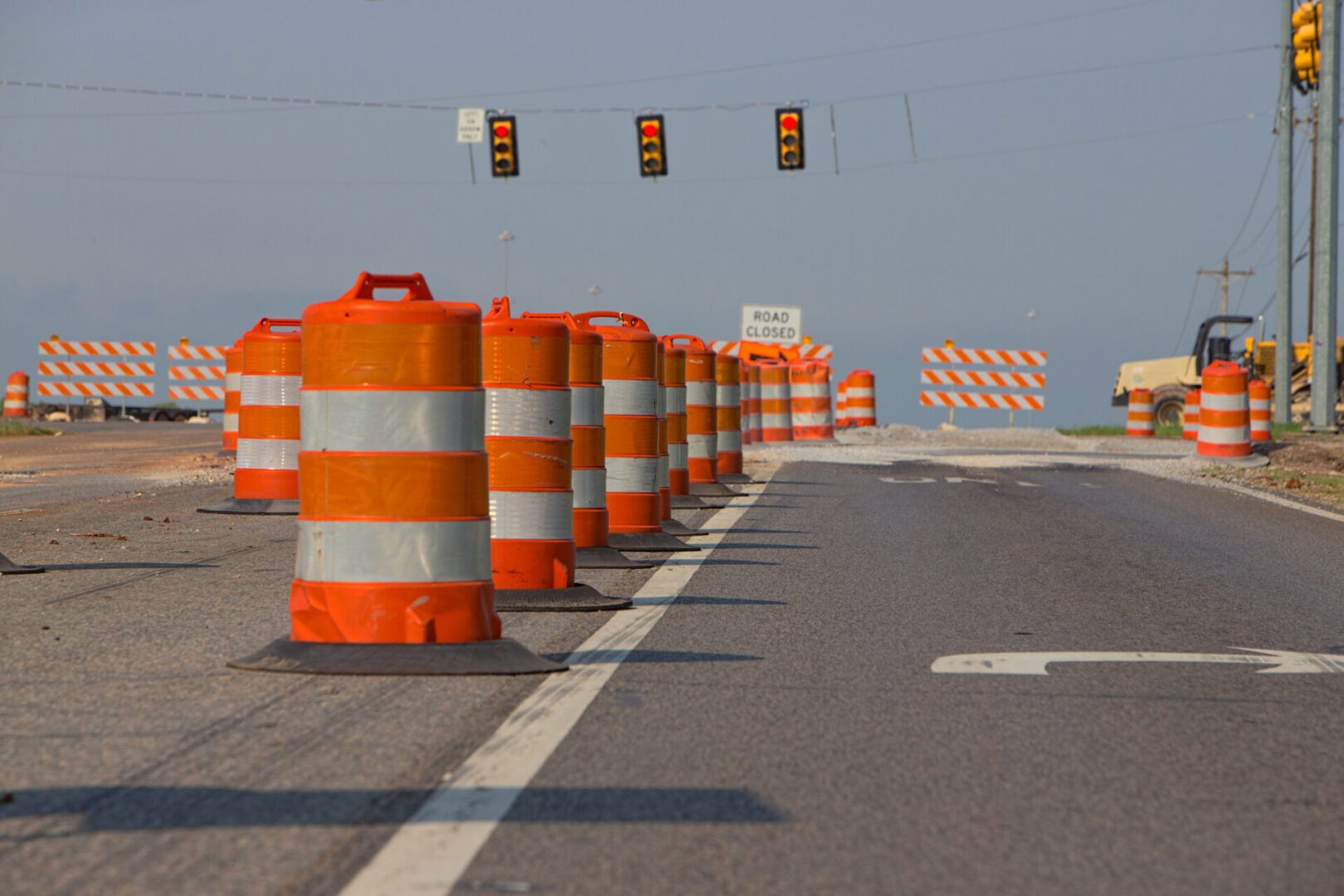 WE KNOW YOU HAVE A CHOICE AND WE HOPE YOU CHOOSE US!
HOUSTON FAMILY OWNED AND OPERATED
​
TO BETTER SERVE OUR CUSTOMERS
WE HAVE MOVED!